The value of prevention with health economics evidence
Details
DATE
TYPE Prevention Centre News
Workshop 1 of the 2023 Emerging Leaders Network looked at the value of prevention through the lens of health economics.
Workshop presenters showed early and mid-career researchers, policy makers and practitioners how economic evidence can be used and framed to help build and strengthen the case for prevention.
Phuong (Pam) Nguyen shared an introduction to the concept of health economics and outlined the steps involved in undertaking economic evaluations.
Dr Jaithri Ananthapavan gave a comprehensive overview of how to make the economic case for prevention using different types of evaluation studies and implementation considerations to inform decision making. Her presentation also drew on a factsheet she created on the range of health economic evaluations and analyses used in prevention with links to further resources including reports, guidelines, books and journal articles.
Adjunct Professor Andrew Milat offered reflections from a policy perspective on the value and use of economic evidence to support prevention. He acknowledged there are multiple influences on policy decisions including public opinion and political ideology. The tighter fiscal environment and greater accountability for government expenditure has also contributed to a growing focus on research and economic evidence.
It can be challenging to make the economic case for preventive health interventions as the benefits of prevention can take many years to manifest.

Adjunct Professor Andrew Milat
Early and mid-career prevention professionals were advised to gain an understanding of the co-benefits of prevention and how it can support economic evidence. The Prevention Centre has considerable information on co-benefits here. A recording of the health economics workshop is available here.
The Emerging Leaders Symposium was presented by the Prevention Centre and associated Centres of Research Excellence, through the Collaboration for Enhanced Research Impact (CERI).
About CERI
The Collaboration for Enhanced Research Impact (CERI) is a joint initiative between the Prevention Centre and several NHMRC Centres of Research Excellence, established in June 2020 to enhance the profile and impact of chronic disease prevention in Australia. We are working together to find alignment in the policy and practice implications of our work and to develop shared communications across our various projects and participating centres.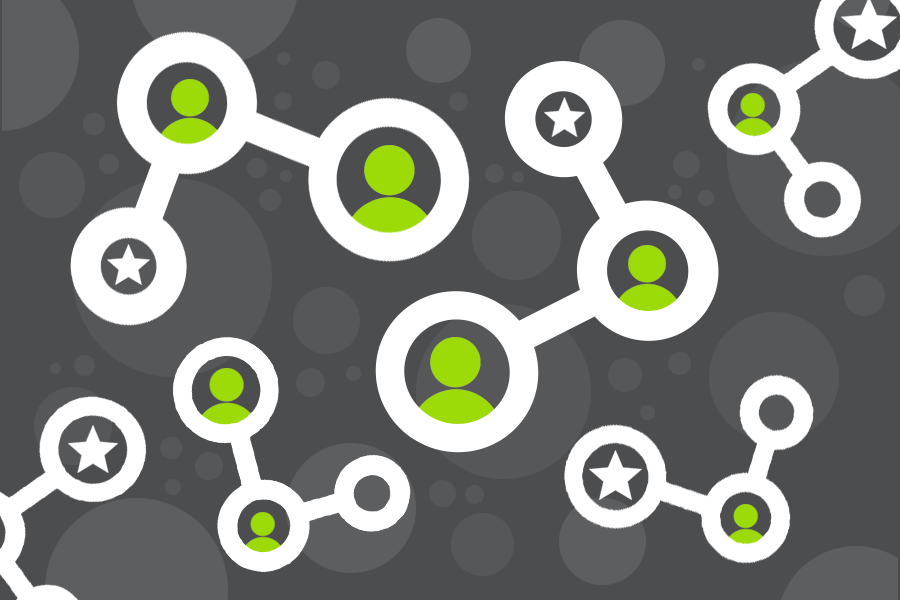 About the Emerging Leaders Network
The Emerging Leaders Network (ELN) offers networking and capability building opportunities for early and mid-career researchers, policy makers and practitioners working in prevention across Australia. ELN members work across universities, research institutes, government departments and agencies, and non-government organisations. The network offers access to webinars, workshops, networking events and symposia.