Engage with us
We add value to our researchers, funders and partner organisations through diverse activities aimed at facilitating collaboration and nurturing the next generation prevention community.
People who work with us value the connections, dialogue and trust that we help build between researchers and policy makers.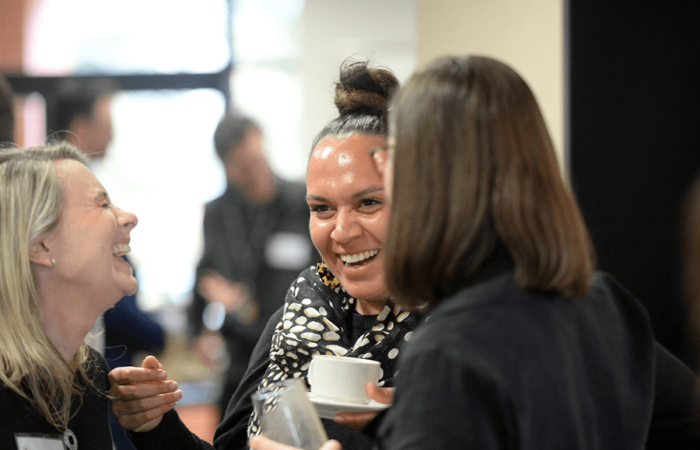 Prevention of chronic disease is a public health priority and the Prevention Centre is passionate about ensuring future prevention research is impactful and relevant to the needs of policymakers, practitioners and the community.
The benefits of collaboration are becoming increasingly important and we are always looking for opportunities to connect research teams, funding partners, and policy partners.

Professor Rychetnik, Co-Director
How you can get involved
Whether you are a researcher, policy maker or member of the public, there are many opportunities for you to be involved in our activities.