The basics of social media
An introduction to social media, with particular focus on their use by researchers.
Why is social media important for researchers?
Social media is now deeply embedded in people's daily lives, both for personal and business use.
For researchers, it can increase the reach, visibility and credibility of your research, build your personal profile and increase your chance of impact.
It helps you keep up to date with developments in the field, keep abreast of what other researchers are doing, and see how research is being used in practice.
Social media is also a good way to build professional networks, collaborate with your peers and connect one-on-one.
Which are the most popular social media channels?
The most used social media platforms in Australia are Facebook and Facebook Messenger, Instagram, TikTok, iMessage, WhatsApp, Snapchat and Twitter.
6 in 10 Australians use Facebook
1 in 2 Australians uses Facebook daily
1 in 2 Australians use YouTube
1 in 3 Australians use Instagram
1 in 4 Australians use Snapchat
Source: Meltwater
Which social media channels are best for researchers?
The best social media channel to use depends on your audience (who you are hoping to reach) and purpose (why you would like to reach them).
LinkedIn
A professional networking site with more than 875 million users worldwide. Used for recruitment, and useful for researchers to create a professional profile (an online resume), list publications, awards and honours, and grow your network. You can share long-form content.
Facebook
By far the largest social media network. Good for connecting with people as friends, creating events pages, promoting fundraisers, creating or following groups or pages.
Instagram
A visual social media platform that has very high engagement. You can reach a large audience with photos or videos.
Twitter
The most popular platform for researchers. You can share your work, join a conversation and grow your community. Research shows tweeting has the potential to increase impact. However, Twitter has a smaller (and shrinking) audience than some of the other social media networks (about 450 million globally).
YouTube
The fastest growing social media platform, with about 17.5 million unique Australian visitors per month. You can upload videos as well as like, comment on and share other people's videos. Organisations can have their own channel. YouTube can be useful for building a community, sharing a lecture or growing your profile.
There are also several social media channels dedicated to academics:
Academia.edu
The largest academic network; it enables academics to share papers. It's a for-profit.
Altmetric
A tool that tracks research impact.
Google Scholar
You can set up a profile on Google Scholar to track who is citing your articles.
ResearchGate
A networking site that enables you to share papers.
It is important that you ensure your personal social media activities are in accordance with any social media policy that your organisation or institution may have in place.
What is good social media content?
Social media content can be text, sound, image or video. It can be long-form, like blogs, or short-form, like tweets.
The best form of content depends on the platform you choose and who you are trying to reach.
Note: Short-form content is now the norm. Research shows that content must engage its audience within the first 7 seconds otherwise it is quickly passed over and forgotten.
Across all platforms, you are more likely to get clicked if your post:
is brief and is written simply and in plain language
is newsy and current; responds to the conversation of the day (consider 'awareness days', keep an eye on our headlines)
is written with your target audience in mind, using key words you know they look for (does it pass the relevance test: 'who cares?')
has a picture and looks good
is simple to understand (by a Year 8 student)
uses #hashtags (for Twitter, Instagram and LinkedIn)
contains themes of interest such as food policy, gender, COVID-19, mental health, Aboriginal health and issues OR relates to people's personal health
Examples of impactful threads
Tagging other (relevant) organisations or individuals can help boost engagement with your posts. These examples are from the Prevention Centre's Twitter account.
Striking images can help your post stand out. These examples are from the Prevention Centre's LinkedIn account, one using an image sourced from Unsplash (one of many websites offering copyright-free images for download) and the other from a photoshoot we commissioned for a campaign.
Growing your audience
The size of your audience does matter.
One study looked at who was reading scientists' posts on Twitter. It found most scientists' followers (55%) are other scientists. But once a Twitter user has more than 1,000 followers, their audience diversifies and starts to include research and educational organisations, media, members of the public with no stated association with science, and a small number of policy decision makers. This audience, in turn, was followed by more people, resulting in an exponential increase in the social media reach of the academic.
Social media is also about being social – engaging with other accounts and sharing comments will encourage greater engagement with your own account and posts.
Social media tools
There are numerous tools aiming to minimise the time and effort you spend on social media.
What can I do now to boost my social media presence?
Whether you have your own social media accounts for work, or whether you rely on your organisation's communications team for social media, here are some things you should do now:
Make sure your bio and project details are up to date on the website
Consider content creation (write a blog, suggest a news story)
Engage with others on socials
Provide creative material (images, gifs, etc.)
Talk to your communications team about a digital promotion strategy for upcoming papers etc.
Further reading
More from the CERI User Guide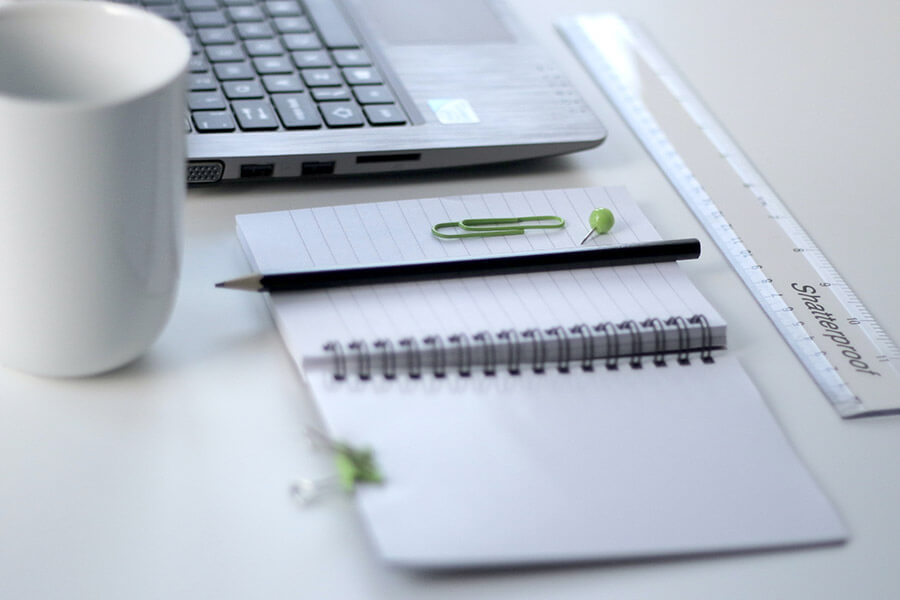 About CERI
The Collaboration for Enhanced Research Impact (CERI) is a joint initiative between the Prevention Centre and several NHMRC Centres of Research Excellence, established in June 2020 to enhance the profile and impact of chronic disease prevention in Australia. We are working together to find alignment in the policy and practice implications of our work and to develop shared communications across our various projects and participating centres.