Into the next generation: Future ways of working together in prevention
As Australia moves towards a referendum on an Aboriginal and Torres Strait Islander Voice and implements the National Preventive Health Strategy, how can prevention research, policy and practice align our work more closely to make a positive impact?
The plenary session from the Emerging Leaders Symposium 2023 highlights that prevention has never been more important.
Speakers:
Uncle Michael West – Welcome to Country
Mr Thomas Mayo – Understanding the Voice
Professor Andrew Wilson AO – The Future of Prevention in Australia
Dr Jan Shanthosh – Achieving Equity in Prevention.
Facilitator: Dr Victoria Brown
The Emerging Leaders Symposium is presented by the Australian Prevention Partnership Centre and associated Centres of Research Excellence, through the Collaboration for Enhanced Research Impact (CERI).
About CERI
The Collaboration for Enhanced Research Impact (CERI) is a joint initiative between the Prevention Centre and several NHMRC Centres of Research Excellence, established in June 2020 to enhance the profile and impact of chronic disease prevention in Australia. We are working together to find alignment in the policy and practice implications of our work and to develop shared communications across our various projects and participating centres.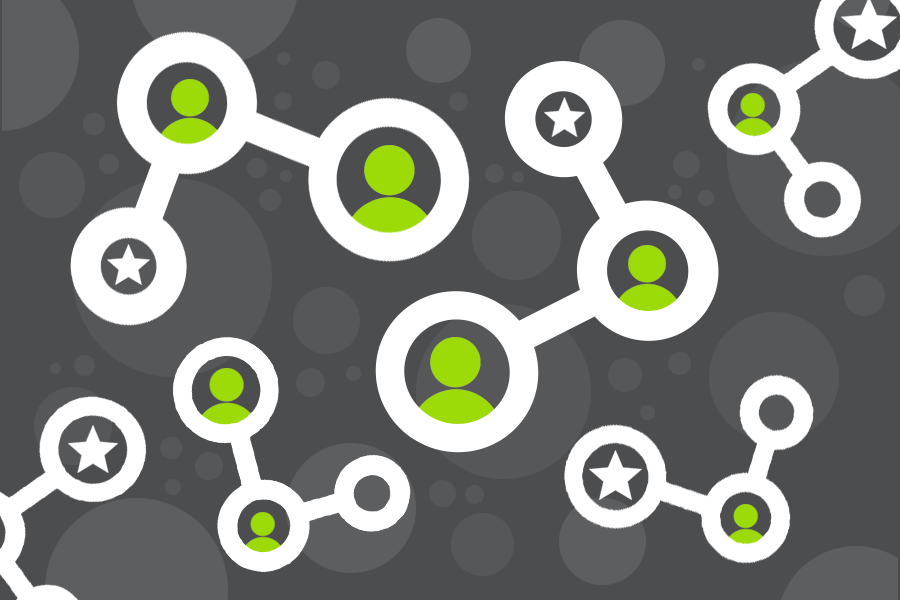 About the Emerging Leaders Network
The Emerging Leaders Network (ELN) offers networking and capability building opportunities for early and mid-career researchers, policy makers and practitioners working in prevention across Australia. ELN members work across universities, research institutes, government departments and agencies, and non-government organisations. The network offers access to webinars, workshops, networking events and symposia.