Co-design with clinicians and consumers: Symposium workshop
The second workshop from the Emerging Leaders Symposium 2023 examines how co-creation and co-design between community members, researchers and policy makers is useful for addressing complex health problems.
This workshop will help you understand the importance of building and maintaining community connection for under-represented groups and diverse communities, improve your confidence and competence in engaging with communities at all stages of the project lifecycle, and understand health promotion communications that are accessible, useful and meaningful for the intended end-users.
The Emerging Leaders Symposium is presented by the Australian Prevention Partnership Centre and associated Centres of Research Excellence, through the Collaboration for Enhanced Research Impact (CERI).
About CERI
The Collaboration for Enhanced Research Impact (CERI) is a joint initiative between the Prevention Centre and several NHMRC Centres of Research Excellence, established in June 2020 to enhance the profile and impact of chronic disease prevention in Australia. We are working together to find alignment in the policy and practice implications of our work and to develop shared communications across our various projects and participating centres.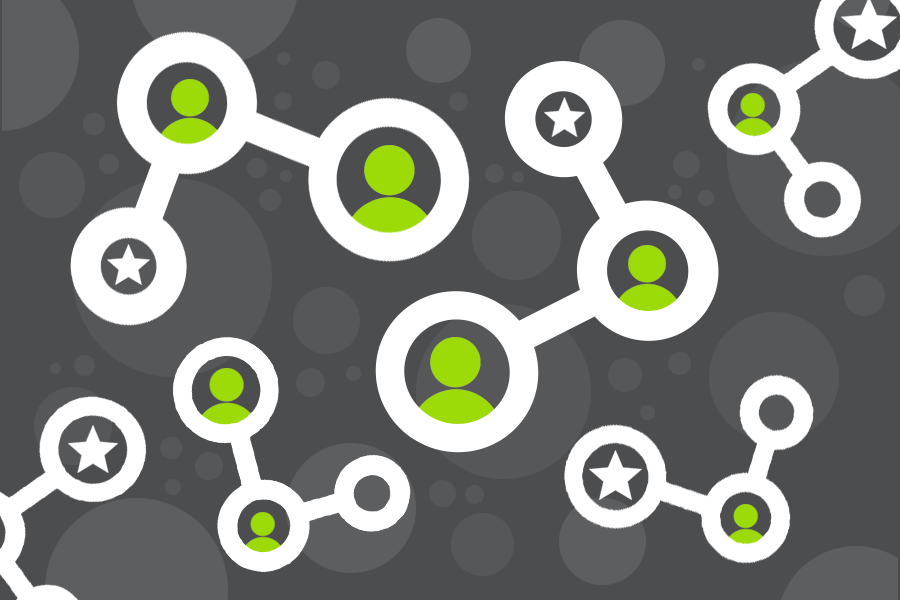 About the Emerging Leaders Network
The Emerging Leaders Network (ELN) offers networking and capability building opportunities for early and mid-career researchers, policy makers and practitioners working in prevention across Australia. ELN members work across universities, research institutes, government departments and agencies, and non-government organisations. The network offers access to webinars, workshops, networking events and symposia.