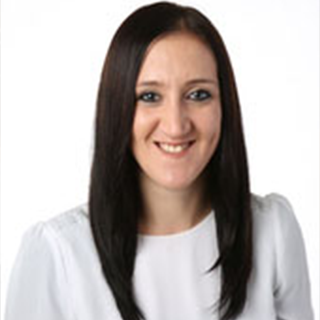 Contact
Dr Rowbotham is a lecturer in Health Policy in the Menzies Centre for Health Policy at the University of Sydney. Her teaching focuses around systems approaches to health policy research and analysis, and the development and communication of policy proposals.
She is a mixed methods researcher with diverse interests and experiences. She began her career in Psychology and completed her PhD at the University of Manchester, where she explored the role of co-speech hand gestures in the communication of physical pain. She has since been involved in research across a range of health topics, particularly tackling complex issues including the over-prescribing of antibiotics, health system staffing, knowledge mobilisation, evaluation of working in partnership for health, and engaging the public in the science and practice of population health.
Dr Rowbotham is currently developing a program of work exploring the potential applications and impact of 'citizen science' approaches in public health. She recently led a pilot project using citizen science to explore workplace support for breastfeeding. She is a member of the steering committee of the recently launched Citizen Science node at the University of Sydney, and is exploring opportunities to build researcher capacity for citizen science methods in public health.