Losing weight and keeping it off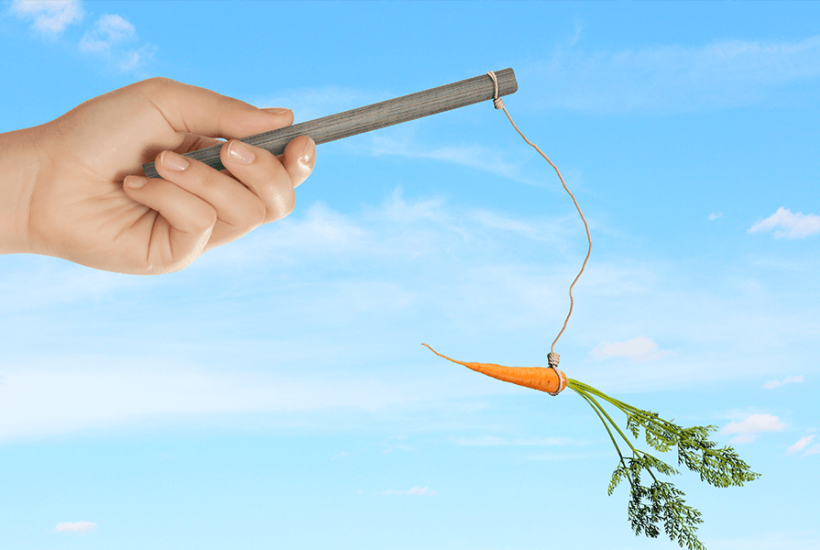 Funding
Status completed
Start Date
End Date
About
The maintenance of Healthy Weight for Life program effects
Project title
What is the issue?
Participants of weight loss programs often gradually regain any weight they have lost after the program ends, and there is limited evidence about strategies that help to prevent this weight re-gain.
Healthy Weight for Life (HWFL) is a weight loss program that private health insurance company HCF offers to members who have a Body Mass Index of 28 or more (ie. those who are overweight or obese) and have osteoarthritis, a cardiovascular condition or type 2 diabetes.
The program delivers a step-by-step weight loss program over three six-week phases.
Each phase includes:
A portion control eating plan
Recommendations for gentle activity and physiotherapist-developed strength, balance and mobility exercises
Personalised tracking of symptoms, progress and satisfaction
Personal motivation, support and advice via phone, SMS, email, message board and mail.
The program has been successful in helping participants to reduce their weight by an average of 7 per cent. More than 80 per cent of participants finish the program.
HCF was interested in ways to help its members to maintain the weight they had lost after the program finishes.
How did the project address the issue?
The project investigated the effectiveness of a 12-month maintenance program to maintain weight loss that participants achieve during the HWFL program.
Relevance for practice
There is currently little evidence around the maintenance of weight loss after the completion of an evidence-based program. Policy makers may find this information relevant for improving existing weight loss programs.
Private health insurance companies are in a position to provide healthy lifestyle interventions to a large proportion of the population but these interventions need to be evidence based. It is important to develop intervention approaches to weight loss maintenance that are relevant to the Australian health insurance context.
What are the expected outcomes?
The project showed whether a structured maintenance program helps participants of weight loss programs to maintain their weight loss longer term.
Publications
Other publications
2020
Presentations
World Congress on Public Health, oral presentation: Characteristics of Behavioural Economic Approaches to Promoting Behaviour Change in Lifestyle Interventions Using Financial Incentives. Melbourne, 5 April 2017.
International Society of Behavioural Nutrition and Physical Activity. Financial incentives are nice, but may not be enough to motivate weight loss maintenance: findings from a mixed method study of older health insurance members. ISBNPA 2017 Annual Meeting in Victoria, Canada, 8-10 June.
Public Health Research Showcase, oral presentation. Financial incentives may not be enough to motivate weight loss maintenance: findings from a mixed method study of older health insurance members. Sydney School of Public Health, 18 July 2017.
3rd Annual CPC EMCR Symposium, poster presentation. Losing weight is do-able, but keeping it off is challenging: can financial incentives help? Charles Perkins Centre, University of Sydney, 5-6 October 2017.
Funding
This project was funded by the NHMRC, Australian Government Department of Health, NSW Ministry of Health, ACT Health and the HCF Research Foundation.