Unit Head, Epidemiologist and Public Health Medicine Specialist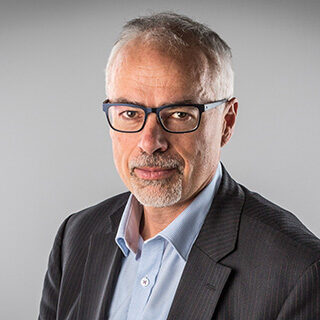 Contact
Professor Tony Blakely is a member of the Collaboration for Enhanced Research Impact (CERI) Steering Group, representing the Healthy Housing Centre of Research Excellence which brings together the leaders capable of addressing the issues around using housing to reduce the burden of disease in Australia.
Tony is an epidemiologist and public health medicine specialist. He is committed to answering questions about which public health interventions will achieve the greatest improvements in health and social outcomes, reduce inequalities in health, and do so cost-effectively. His research covers a range of topic areas, intersected with methodological advancements. Whilst principally an epidemiologist, he uses and combines methods from multiple disciplines: biostatistics, economics, econometrics, and computer and data science.
Since 2019 he has taken up a full time position at the Melbourne School of Population and Global Health, University of Melbourne, where he directs the Scalable Health Intervention Evaluation (SHINE) program and is head of Population Interventions Unit.