Associate Professor Sarah Thackway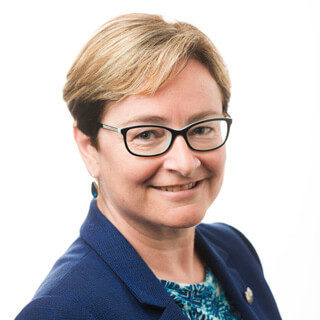 Contact
Associate Professor Thackway is Executive Director, Epidemiology and Evidence, at NSW Health, and Conjoint Associate Professor, School of Public Health and Community Medicine, at the University of NSW.
She has more than 25 years' experience in public health across the policy, front-line and research sectors.
Her interests include cross-agency data linkage, systems development to measure the effective roll-out of interventions, improving data literacy, optimising the NSW investment in public health research, and supporting innovative ways to improve the use of research in the policy process.
Sarah has been a member of the Prevention Centre's Leadership Executive and also represented NSW Health as a funding partner on our Governance Authority. In 2023, Sarah was appointed as a Senior Advisor to the Sax Institute.