Research Officer and PhD candidate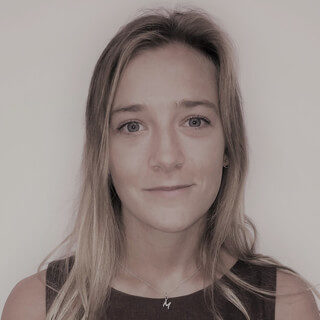 Contact
Maddie is a Research Officer with the Prevention Centre and a PhD candidate through The George Institute for Global Health. Her research seeks to use public health law to prioritise government action in chronic disease prevention, and environmental health and sustainability. Maddie's PhD is part of a larger Prevention Centre project – Developing codes of practice as a means of activating new non-communicable disease (NCD)-prevention provisions embedded within the South Australian Public Health Act 2011.
Maddie has a background in policy, advocacy and strategic communications. Prior to undertaking her candidature, she was working full-time as a Senior Policy Officer for the Foundation for Alcohol Research and Education (FARE) in Canberra. In this role she managed FARE's policy work within Queensland and New South Wales, as well as managing national efforts on chronic disease prevention.
Maddie holds a Bachelor of Science (Hons) from the University of Queensland and completed the Master in Social Change and Development from the University of Newcastle, where she explored barriers to implementing chronic disease prevention policies.
Maddie Heenan's resources
Resource category:

Videos