Research Officer
Hannah Jackson has finished working with the Prevention Centre.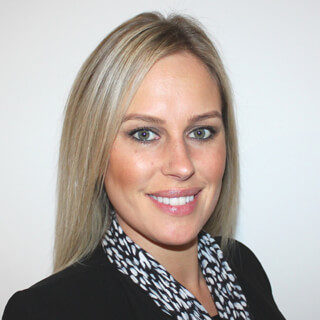 Contact
Hannah Jackson is a Health Economics Research Officer in the School of Psychology and Public Health at La Trobe University, Melbourne.
Before completing her Master of Public Health (Health Economics Stream) at Monash University, Hannah was a community pharmacist. She has a range of experience with health promotion and harm minimisation in the community pharmacy setting, and was a committee member of the Pharmacy Guild of Australia's Strategic Harm Minimisation in Pharmacy Advisory Committee.
Hannah worked with Professor Alan Shiell, on comparing international levels of investment in preventive health, developing a user guide for health economics, and updating a census of economics evaluations in health promotion.