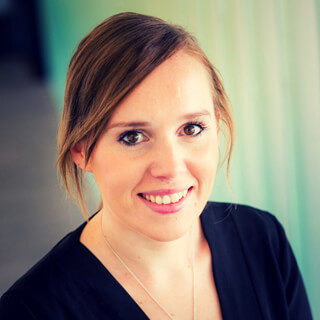 Contact
Cheryce Harrison is a Research Fellow within the School of Public Health and Preventive Medicine, Monash University. She has a PhD in reproductive women's health with a background and honours degree in exercise physiology.
Her research focuses on lifestyle intervention and weight gain prevention in high-risk groups of young women, including the development and delivery of a large clinical trial focusing on optimising weight gain during pregnancy in women at high-risk of gestational diabetes mellitus. Cheryce has a particular interest in lifestyle intervention incorporating physical activity, with a broad aim of optimising healthy lifestyle change as an effective strategy for the prevention of chronic disease in women.
Cheryce is a member of the Collaboration for Enhanced Research Impact (CERI) Coordinating Group.