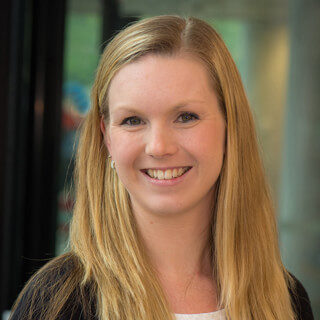 Contact
Briony Hill is an NHMRC Early Career Fellow at the Monash Centre for Health Research and Implementation, Monash University, with qualifications in exercise and sport science and health psychology.
Her research interests include healthy lifestyle, obesity prevention and psychosocial wellbeing during the preconception, pregnancy and postpartum periods, as well as understanding and addressing both individual and system factors that influence behaviour. She is currently leading a project that is exploring the workplace as a key setting for promoting the health of women and their families during the reproductive years.
Briony is a member of the Collaboration for Enhanced Research Impact (CERI) Coordinating Group.