World Obesity Day – Everybody needs to act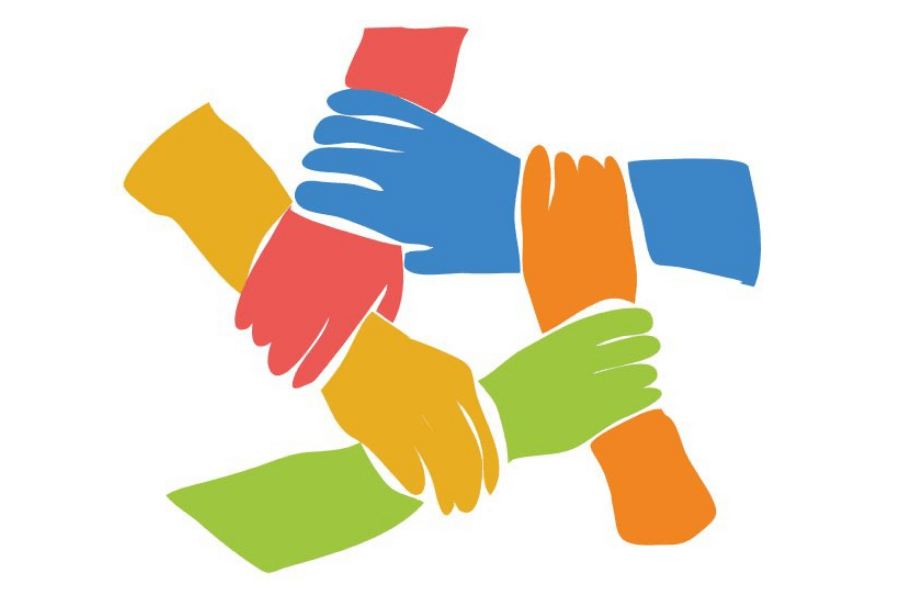 Details
DATE
TYPE Prevention Centre News
The Prevention Centre is helping Australian researchers come together to act.
Overweight and obesity are one of the highest contributors to the burden of disease in Australia and our research projects bring together leading researchers and policy makers to support innovation in prevention.
These collaborations have so far produced 50 publications and 30 resources.
We welcome the release of the National Obesity Strategy 2022–2032 acknowledging the value of prevention and the need for greater investment in obesity prevention.
Find out more about our work in this area by searching overweight and obesity topic with our new website search function. Also check out our events page where we have listed World Obesity Day (March 4) events of interest in Australia.