Primary Health Networks as primary research sites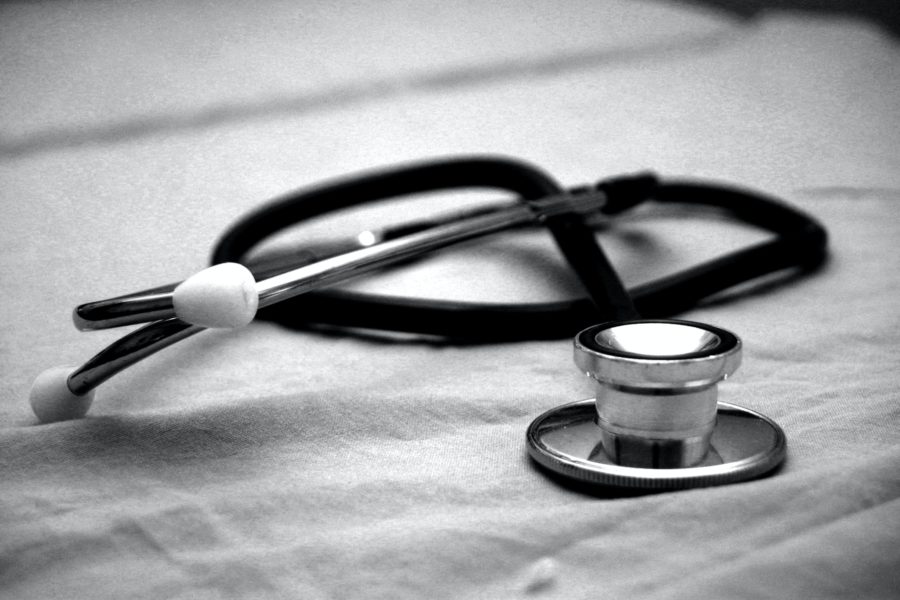 Details
DATE
TYPE Prevention Centre News
Primary health care has an important role in assessing, preventing and managing the most prevalent modifiable risk factors for chronic disease. For this reason, Australia's Primary Health Networks (PHNs) have played an important role in several research projects of the Prevention Centre.
Last week, Croakey published an article from our researchers Samuel Cornell and Dr Carissa Bonner, 'When it comes to prevention Primary Health Networks are ready, willing and unable'. The story was based on insights from their interviews with PHNs to identify the barriers to prevention approaches in primary care. As one participant told them: "We don't do enough health prevention, preventative medicine. We do a lot of chronic disease management, but we just don't do enough prevention".
The study aimed to qualitatively explore the views of PHN staff on the role of PHNs in promoting prevention, with a focus on cardiovascular disease (CVD) prevention. It was published last week as a preprint.
This work is part of the second phase of the Prevention Centre's project Strengthening the role of Primary Health Networks in the prevention of chronic disease. It has found similar levels of support for further prevention efforts in PHNs as another of our projects on chronic pain. A recently completed Prevention Centre project, led by Professor Fiona Blyth AM, developed Australia's first framework for improving the prevention and management of chronic pain in primary care, with a particular focus on the role of PHNs.
The chronic pain project consulted with PHNs to better understand their needs, priorities and gaps to tackle this growing issue. While the project identified significant gaps, it also found great potential and an eager workforce keen to step up to the challenge, as Professor Blyth told The Chronicle in June.
The synergies between the two projects have been explored in a paper that has recently been accepted for publication in Australian Health Review, the journal of the Australian Healthcare & Hospitals Association.
Chronic pain and cardiovascular disease prevention in primary care: a review of Australian Primary Health Network needs assessments is authored by Pippy Walker, Samuel Cornell, Simone De Morgan, Carissa Bonner, and Fiona Blyth.
The paper highlights the need for a greater focus on chronic pain and CVD-related issues by PHNs. It concludes this could be supported nationally by recognising chronic pain and risk factors in national datasets and PHN performance frameworks, and locally via greater stakeholder consultation to inform PHN population health planning.