Modelling reveals how to reduce alcohol-related harm in Tasmania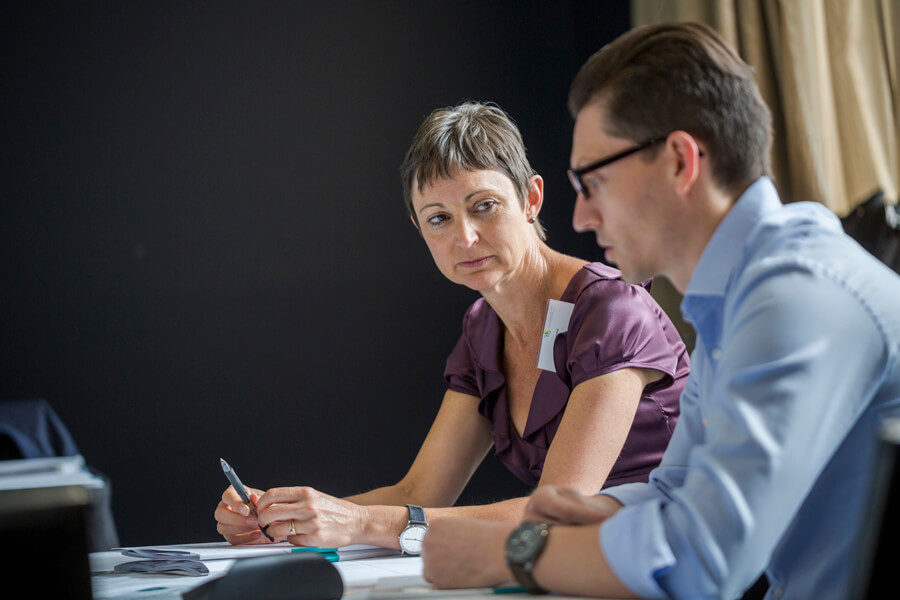 Details
DATE
TYPE Prevention Centre News
Controlling the availability and price of alcohol in Tasmania is by far the most effective way of reducing alcohol-related harms, Prevention Centre modelling has shown.
Early results from our dynamic simulation model show that measures taken outside the health system to limit supply and equalise the price of cheap alcohol are more than three times more effective than other interventions, such as scaling up treatment programs for dependent drinkers or introducing brief interventions by GPs.
The model also shows that some existing harm-reduction programs, such as random breath testing combined with young driver education campaigns, are effective at their current level – with minimal benefit to be achieved from scaling up. However, reducing these programs would lead to adverse consequences.
Project coordinator Jacqui Davison said the project had shown that the most effective measures in Tasmania lay outside the health sector.
"There's only so much you can do in terms of treatment and support in the health sector. Getting consumption down has the biggest effect of all," she said.
"The model has shown that licensing restrictions can affect both consumption as well as emergency department presentations and the numbers of people living with chronic alcohol-related disease."
Despite a recent decline, Tasmania has alcohol consumption rates above the national average. It also has some of the highest growth rates in liquor licence approvals each year, largely driven by tourism. The model includes a capacity to further explore impact by licence type.
The dynamic simulation model to test strategies to reduce alcohol-related harms in Tasmania was developed by the Prevention Centre along with the Tasmanian Department of Health and Human Services (DHHS). It will inform the development of Tasmania's new Alcohol Action Framework.
The model was built by the Prevention Centre's modelling advisor, Mark Heffernan, with input from diverse stakeholders including state alcohol and drugs services, youth services, the Liquor and Gaming licensing branch within Treasury, Police and the Education Department.
Ms Kate Garvey, Manager, Partnership Development at the DHHS, said the modelling process had enabled the stakeholders to understand the forecast impacts of their own interventions in relation to those in other sectors and brought tangible benefits of working together to develop and implement a comprehensive strategy.
"Addressing the acute and chronic harms associated with alcohol is complex," she said.
"The model helps us respond to this complexity by combining best available evidence, local data and insights from many perspectives. It enables consensus building and a commitment to more effective approaches to reducing alcohol-related harms in Tasmania."
Ms Garvey said the model would be used both as a communication tool and to guide investment.