No, it's not just a lack of control that makes Australians overweight. Here's what's driving our unhealthy food habits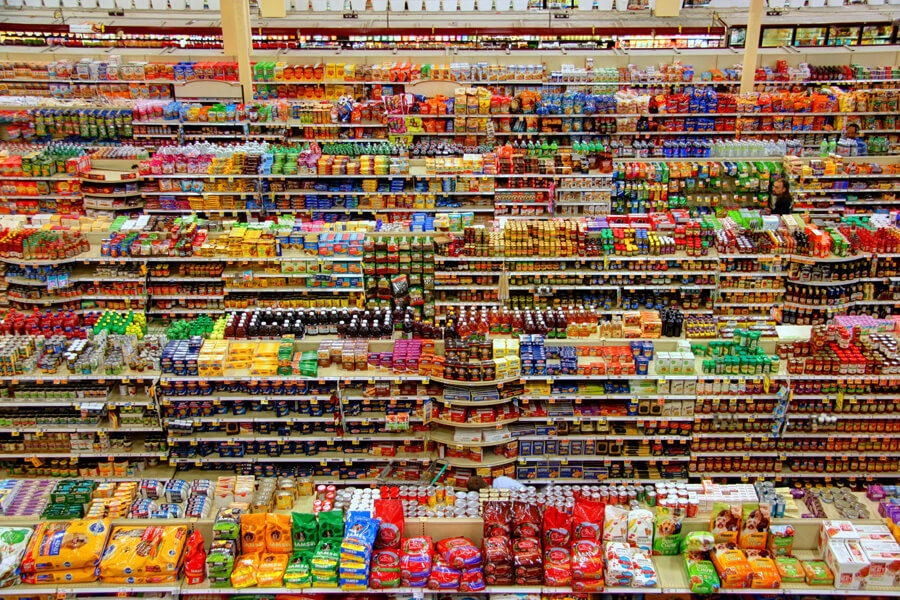 Public health experts have long argued that when it comes to preventing obesity, we need to stop blaming individuals. Our new online tool, Australia's Food Environment Dashboard, confirms we live in an environment where the odds of having a healthy diet are heavily stacked against us.
This information has been published on an external site.