Meet Associate Professor Jo-An Occhipinti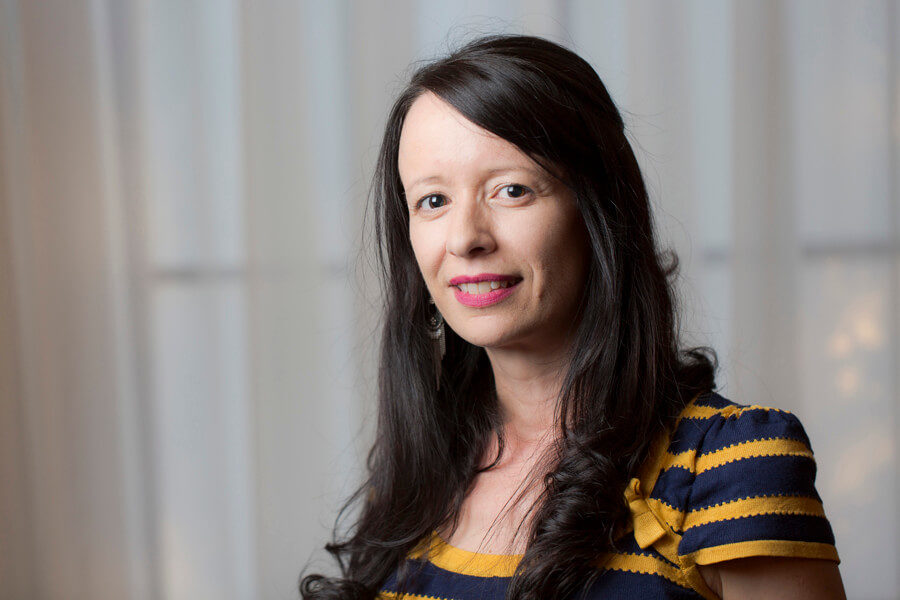 Describe your role in one or two sentences: I'm playing a lead role in making readily available what is known about prevention, through scans, reviews of research and program experience and consensus statements. I'm also developing new ways to systematically capture and analyse practice knowledge and to synthesise evidence from many sources.
I wanted to work for the Prevention Centre because… it is an exciting, innovative and worthwhile endeavour. My role combines my interests in disease prevention, systems approaches, evidence-informed policy, and developing new methods for evidence synthesis.
The best part of my role is… the opportunity to push the boundaries of orthodox approaches to research and policy making for complex public health problems. I also enjoy collaborating with colleagues and partners who have diverse expertise.
The most challenging part is… working out how best to explain the Prevention Centre's work to different audiences.
At work I am always learning that … change takes time and persistence.
Before the Prevention Centre, my most memorable work was … community engagement and research to prevent infectious disease in post-conflict nations such as Solomon Islands and Timor-Leste.
Most people don't know that I … have Sicilian heritage.
When I'm not at work I most enjoy … cooking old Sicilian recipes, entertaining, playing Briscola (an Italian card game), single malts and conversation in front of a log fire on a cold evening, and coffee and papers on a Sunday morning.
I try to stay healthy by … walking to work every day.