Healthy diets in a time of food insecurity and rising cost of living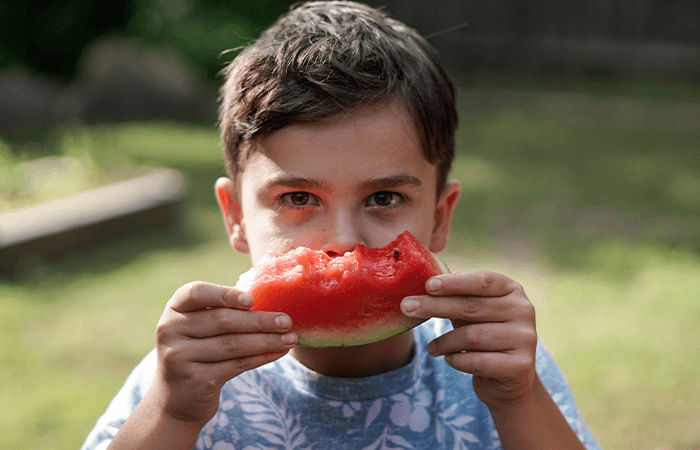 Details
DATE
TYPE Prevention Centre News
Australia is experiencing a perfect storm when it comes to food insecurity, underscored by the rising cost of living and multiple impacts on food supply chains.
What will it mean for the availability and affordability of healthy diets?
Professor Amanda Lee and Meron Lewis have worked on several Prevention Centre research projects around the issues of healthy diets, food security and affordability especially in priority populations including low socio-economic communities and Aboriginal and Torres Strait Islander peoples in rural and remote areas.
Poor diet is the leading preventable contributor to the burden of disease in Australia and globally. In the face of escalating cost of living, climate change, and chronic disease, efforts to ensure nutritious, sustainable diets are available to all are more important than ever.

Professor Amanda Lee
Our website collates their research findings, published resources and journal publications on this important work so other researchers and policy makers can better understand possible implications.
We also include a number of recent media stories including:
You can stay up to date with more media stories on this issue by following our Prevention Headlines here.