Epic EPOCH CRE – preventing obesity in childhood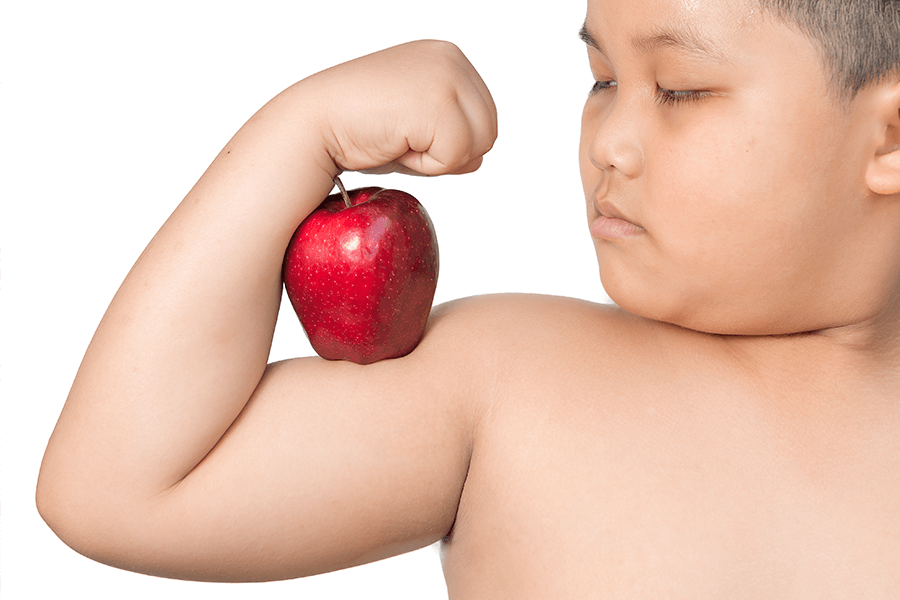 Details
DATE
TYPE Prevention Centre News
One in four children is affected by overweight or obesity by the time they start school. Childhood obesity is also unequally distributed among priority population groups with higher rates in Indigenous and culturally diverse children or those experiencing social disadvantage.
These are the key reasons why leading researchers, practitioners and policymakers from Australia, New Zealand and England have collaborated on the NHMRC Centre of Research Excellence in the Early Prevention of Obesity in Childhood (EPOCH).
EPOCH was established in 2016 and has been producing world-leading policy and practice-relevant research to prevent obesity in children aged 0 to 5 years. It is also one of the founding CREs in the Collaboration for Enhanced Research Impact (CERI) with the Prevention Centre.
EPOCH is led by Professor Louise Baur from the University of Sydney who last week hosted a national dialogue on addressing obesity from early life. Professor Baur shared personal insights at the webinar outlining why she is so passionate around reducing the prevalence of obesity and obesity-related behaviours in the first five years of life.
"When I was training to be a paediatrician in the 1980s we rarely saw children with obesity," Professor Baur said.
"Type 2 diabetes did not exist in childhood or adolescence and the only children with sleep apnoea were those with craniofacial abnormalities or prematurity. Fast forward to the 2020s and obesity itself affects one in 12 children in this country, Type 2 diabetes occurs in children of primary school age and the main reason children are now on CPAP therapy is because of sleep apnoea secondary to obesity. We are also seeing children with fatty liver disease, depression and orthopaedic problems all secondary to obesity," she said.
The national webinar presented the key research findings of EPOCH on approaches to prevent obesity in early childhood and included a panel discussion with senior policymakers around Australia on the research implications and building better research-policy partnerships. A recording of the webinar can be found here.
The key findings and implications for policy and practice have been summarised in five evidence briefs:
For more information about the work of EPOCH please visit www.earlychildhoodobesity.com
Read more about CERI
The Collaboration for Enhanced Research Impact (CERI) is a joint initiative between the Prevention Centre and seven NHMRC Centres of Research Excellence, established in June 2020 to enhance the profile and impact of chronic disease prevention in Australia. We are working together to find alignment in the policy and practice implications of our work and to develop shared communications across our various projects and participating centres. Visit the CERI web page.