Collaborating nationally for chronic disease prevention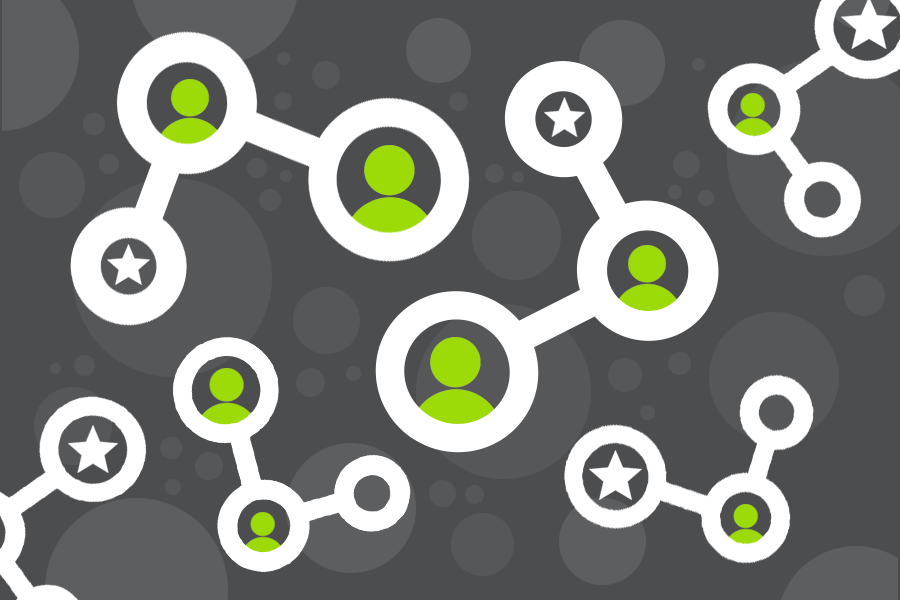 Details
DATE
TYPE Prevention Centre News
The uptake of high‑quality evidence on effective prevention is important to ensure Australia minimises the impacts of chronic disease. In 2020–21, the Prevention Centre launched the Collaboration for Enhanced Research Impact (CERI)—a national collaboration of more than 500 researchers to develop a united voice for the prevention of chronic disease.
CERI is the first initiative of its kind, bringing together the Prevention Centre and seven NHMRC Centres of Research Excellence (CREs) with one clear mission: to enhance the impact, profile and value-add of prevention research in Australia through multi-centre collaboration and networking. In addition to the broad scope of chronic disease prevention projects led by the Prevention Centre, the CERI network has helped to coordinate national expertise in women's health, obesity prevention during early childhood, food retail environments, implementation science, tobacco elimination and falls prevention.
Stronger collaboration and engagement between researchers working on prevention across Australia has the potential to catalyse knowledge about the prevention of chronic disease. It is hoped that by joining forces, organisations will be able to argue for sustained investment in the prevention of chronic disease, said CERI member Professor Helen Skouteris, the chief investigator of the Health in Preconception and Pregnancy CRE (CRE HiPP).
A continued and expanded investment will see the prevention landscape transformed into one where researchers, policy makers and practitioners are genuinely working together to increase the impact of our research and thus reduce the burden of chronic disease in Australia.

Professor Helen Skouteris
Already the CERI initiative has resulted in the creation of a user guide for CREs to effectively translate and communicate their prevention research, as well as opinion pieces published in Croakey Health Media and MJA InSight+ that have given voice to critical prevention issues on tackling obesity
Supported by the Prevention Centre's knowledge mobilisation and science communications expertise, CERI members meet regularly to find alignment in the policy and practice implications of their work and future opportunities for collaboration. CERI members also focus on building capacity for early- and mid‑career researchers by sharing resources, networks and opportunities across the member organisations. Visit the CERI web page.
This story appeared in the 2020-21 Sax Institute Annual Report.