Clearing the path on vaping evidence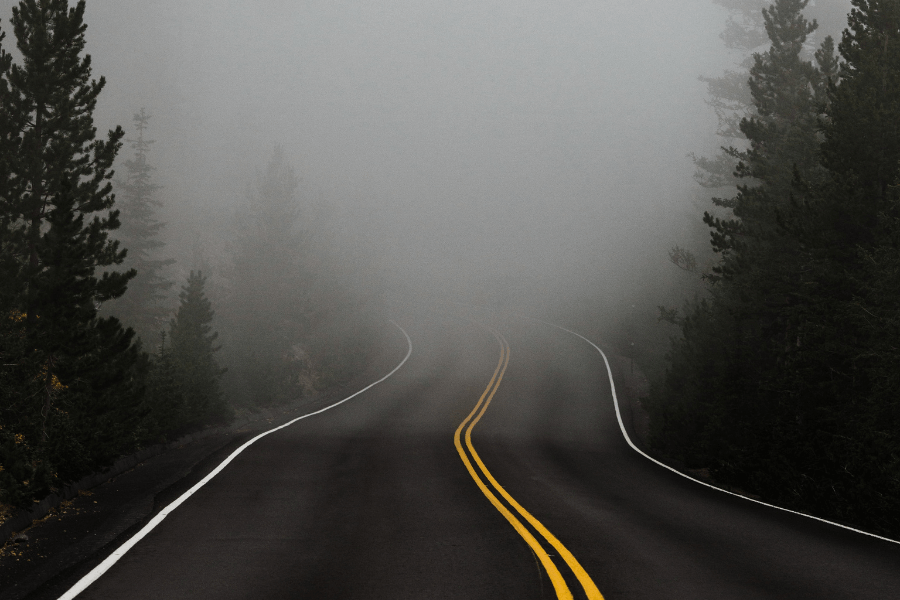 Details
DATE
TYPE Prevention Centre News
Australian prevention researchers are at the forefront of international efforts to tackle the emerging issue of e-cigarette use in young people.
With news breaking this week that Australian youth vaping rates are higher than previously thought this emerging health issue poses a real threat to decades of progress in tobacco control. Amidst growing consensus and alarm about the impact of vaping on adolescents a new research project will respond to urgent evidence needs for guiding policy decision makers.
New funding from the Medical Research Future Fund (MRFF) for Maternal Health and Healthy Lifestyles has been granted to a ground-breaking project that will examine the effectiveness and scalability of behavioural interventions designed to prevent the use of e-cigarettes in young people in Australia and around the world.
The project will be led by Professor Luke Wolfenden, a member of the Prevention Centre's Leadership Executive and Director of the National Centre of Implementation Science (NCOIS). His work over the past five years has focused on trialling interventions to reduce modifiable chronic disease risks and trialling dissemination and implementation strategies to increase the adoption of evidence-based prevention practices.
This is such a rapidly emerging health issue. Currently there is little evidence to guide actions to prevent e-cigarette use among adolescents. We hope to address this by curating global evidence production and collating evidence as soon as it becomes available to guide prevention investments, and guide policy and practice.

Professor Luke Wolfenden
To date, systematic reviews have found a lack of completed trials assessing the effects or scalability of behavioural interventions but there is a rapidly growing number of planned or ongoing trials.
The new project will use novel and powerful surveillance systems to identify, synthesise and provide evidence to inform policy and practice as soon as it is available. Unlike systematic reviews which retrospectively search for completed trials, this new approach will prospectively identify and 'recruit' trials yet to commence or ongoing. Participating trials will harmonise key methods and share individual level data to examine the effectiveness of strategies and scalability assessments.
The project has engaged national prevention agencies and government departments across Australia to use the evidence to help guide selection and development of prevention programs. The Prevention Centre is delighted to be supporting the research alongside Cochrane Australia, Lung Foundation Australia, South Australian Government Department of Education, Queensland Health, Department of Health Tasmania, Office of the Advocate for Children and Young People, Hunter Medical Research Institute and Western Australian Health.
The team of researchers working on this exciting project will also include Professor Emily Banks, Dr Serene Yoong, Dr Anna Seidler, Dr Andrew Milat, Dr Rebecca Hodder and Dr Sam McCrabb.
Keep up to date on research news about vaping by following our Prevention Headlines.