World No Tobacco Day Symposium in Australia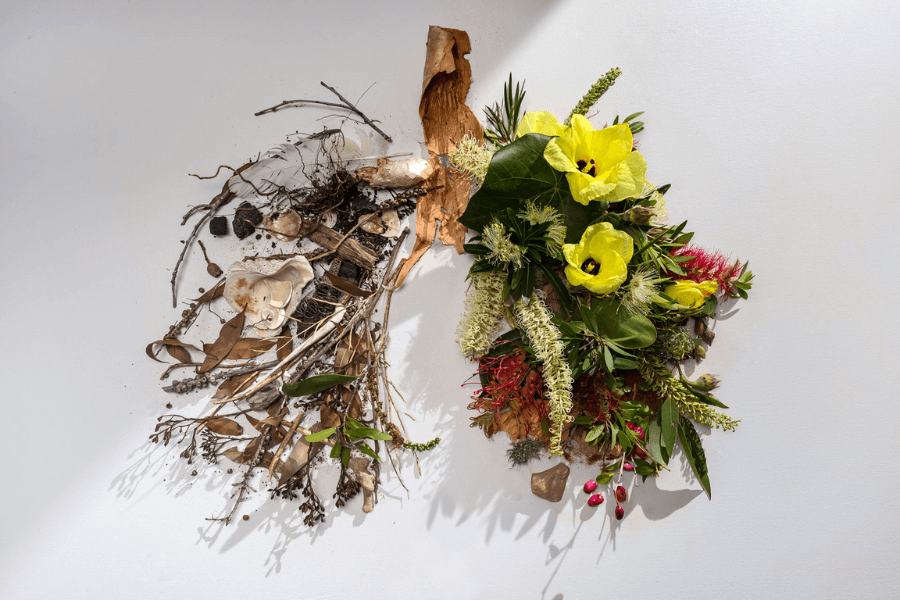 Event Details
DATE
Time to AEST
Event Series External event
Location Online, In-person,
The Tobacco Endgame Centre of Research Excellence and The University of Queensland will host this full-day research symposium.
Hear from leading experts in the field about the latest tobacco endgame strategies, research and policies.
Presenters include members of the Tobacco Endgame CRE and Interdisciplinary Tobacco Endgame Research Network (INTER-Net) researchers from Australia, Aotearoa/New Zealand, South Korea and The Netherlands.
Keynote speakers will be sharing the latest news on Aotearoa/New Zealand's world-leading Smokefree Action Plan and Australia's National Tobacco Strategy 2022-2030:
Professor Richard Edwards, University of Otago: The Smokefree Aotearoa 2025 plan – Is the endgame in sight?
Professor Raymond Lovett, The Australian National University: Australia's National Tobacco Strategy 2022-30: Incrementalism and Social Justice
Professor Janet Hoek – Opportunity or oxymoron? Pharmacists' views on supplying tobacco as an endgame strategy
The full agenda for the day with more than a dozen presentations is now available here.