Unpacking advocacy strategies for impact in the commercial determinants of health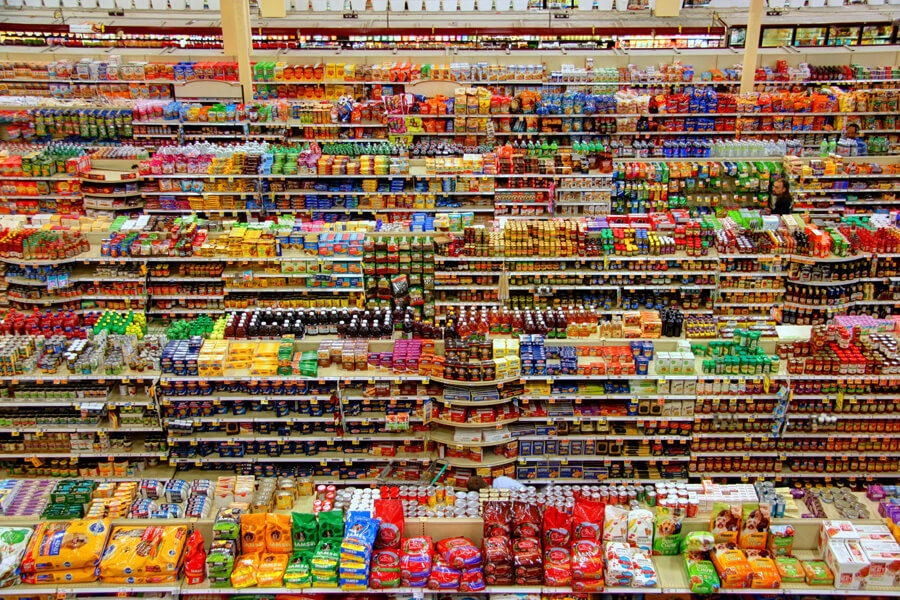 Event Details
DATE
Time to AEST
Event Series External event
Location Online,
This seminar is presented by the School of Regulation and Global Governance at the Australian National University
This presentation will cover findings from two large scale narrative reviews of advocacy strategies in the commercial determinants of health including a review of 65 relevant studies that identified strategies and conditions that have enabled the elevation of public health issues in domestic, regional, bilateral and global trade policymaking.
The speaker, Dr Belinda Townsend, Deputy Director of the Australian Research Centre for Health Equity, will also look at a review applying a political science typology to 144 studies of NGO tactics in the extractive, tobacco, food, alcohol, pharmaceuticals, weapons, and asbestos domains. The analysis identify different strategies applied by NGOs to attempt to influence commercial, government and intergovernmental organisations.