The obesity crisis – More than just a weight issue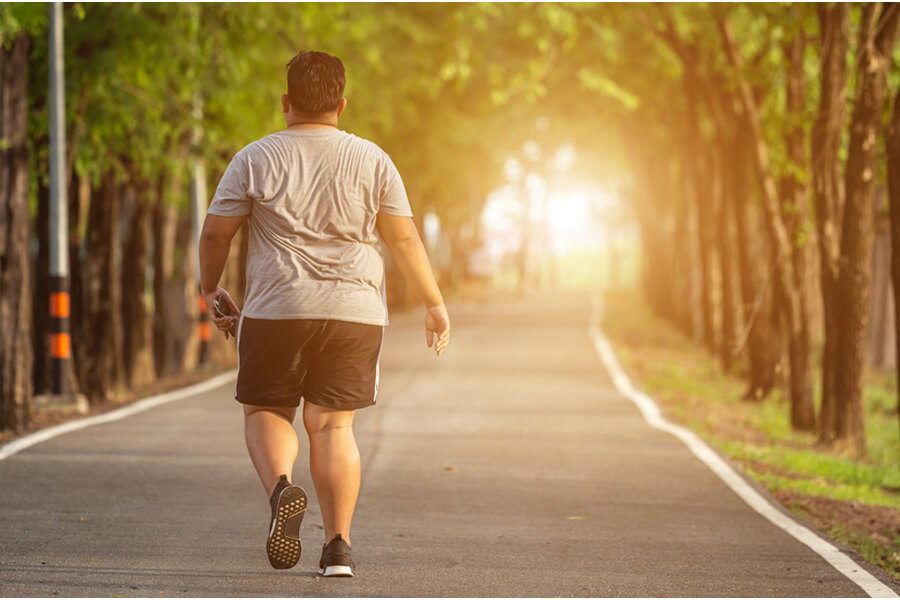 Event Details
DATE
Time to AEDT
Event Series External event
Location In-person,
Join world-leading researchers as they discuss how they are transforming what we know about obesity - its causes, complications & treatments.
Some of our leading health researchers will discuss the conditions linked to obesity and how they are tackling this complex health condition as an urgent health priority.
Hosted by ABC News Breakfast presenter Michael Rowland , the expert panel and topics will be:
Prof Michael Cowley, Monash Biomedicine Discovery Institute: obesity and pharmacological interventions
Prof Phil Scherer, UTSouthWestern: obesity, diabetes and comorbidities
A/Prof Camilla Charlotte Schéele, University of Copenhagen : brown fat in energy balance and glucose control
Prof Tamas Horvath, Yale School of Medicine: the brain's role in body weight control
Dr Claire Foldi, Monash Biomedicine Discovery Institute: appetite control, anorexia and behaviour / addiction
This informative and entertaining free public lecture is open to all to attend.
Please direct queries to [email protected]