Public Health Early Career Speed Mentoring event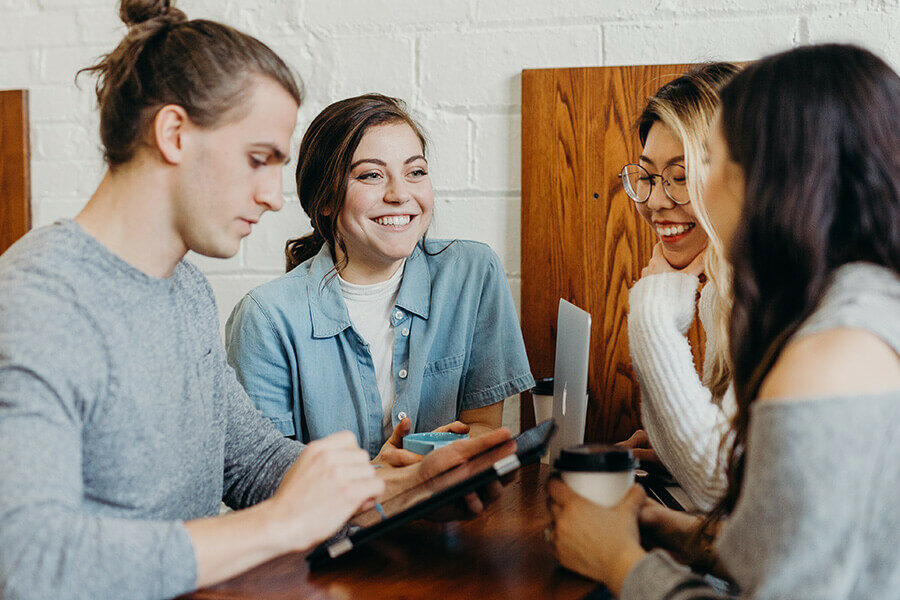 Event Details
DATE
Time to AEST
Event Series External event
Location In-person,
The Australian Epidemiological Association, the Australian Health Promotion Association, and the Public Health Association of Australia invites all early career public health professionals to join them for an evening of speed mentoring.
This events provides an opportunity to discuss and seek career guidance and advice for early career public health professionals and those currently completing a PhD or post-graduate public health studies.
You will have the opportunity to meet a public health practitioner or researcher with experience in your area of interest. Speed mentoring will be followed by light refreshments and the chance to network.