Preventing and managing chronic pain in primary care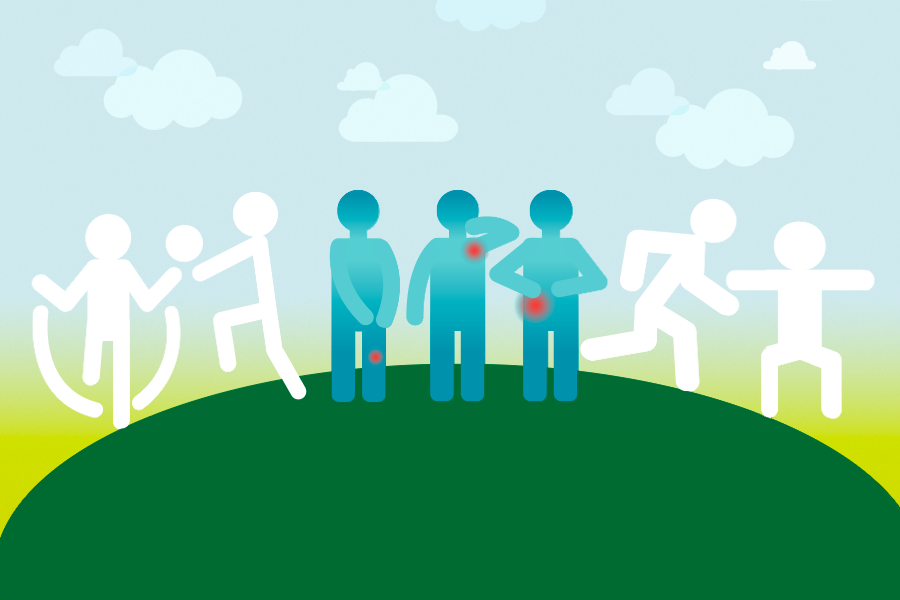 Event Details
DATE / TIME to
Event Series Research Seminar
Location Online,
This research webinar presented findings from our Prevention Centre project focused on preventing and better managing chronic pain in primary care, including a framework of options developed to address the management and secondary prevention of chronic pain for PHN decision-makers.
Led by Professor Fiona Blyth AM, University of Sydney, the chronic pain project team have developed Australia's first framework to address improving the prevention and management of chronic pain in primary care, with a particular focus on the role that Primary Health Networks (PHNs) play.
With one in five people living with chronic pain in Australia this is a major and growing public health issue. At the start of the project in 2018, chronic pain was costing $139 billion through reduced quality of life and productivity losses. These costs are expected to rise to $215.6 billion by 2050.
PHNs are well placed to improve access to multidisciplinary care and to upskill health professionals in best practice pain management but few are adequately resourced to address it. Our project consulted with PHNs to better understand their needs, priorities and gaps to tackle this growing issue.