Make It Count: Forum on measuring household food security in Australia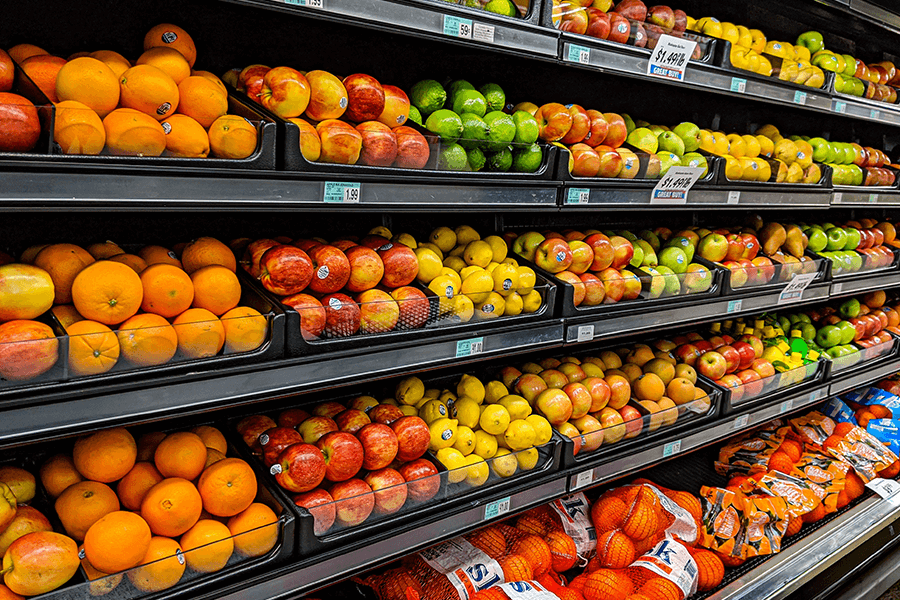 Event Details
DATE
Time to AEDT
Event Series External event
Location Online,
The forum will examine current inadequate collection of food security data and propose effective tools for use across Australia in the future.
In recognition of Human Rights Day, this forum will launch the 'Household Food Security Data Consensus Statement'
Expert speakers will provide:
An outline of current food security data collection and gaps in Australia
Highlight the most effective tool to accurately measure food security at Federal, State and Territory levels, as agreed in the Consensus Statement
Who should be involved in measuring food security in Australia.
A zoom link will be emailed on the 13th of December and a recording of the event will be made available.
This seminar is presented by the Household Food Security Data Coalition (AHFSDC), a group of concerned researchers and advocates who investigate food security across the disciplines of Public Health, Epidemiology, Nutrition, Geography and Planning.