HiPPP EMR-C 2022 Conference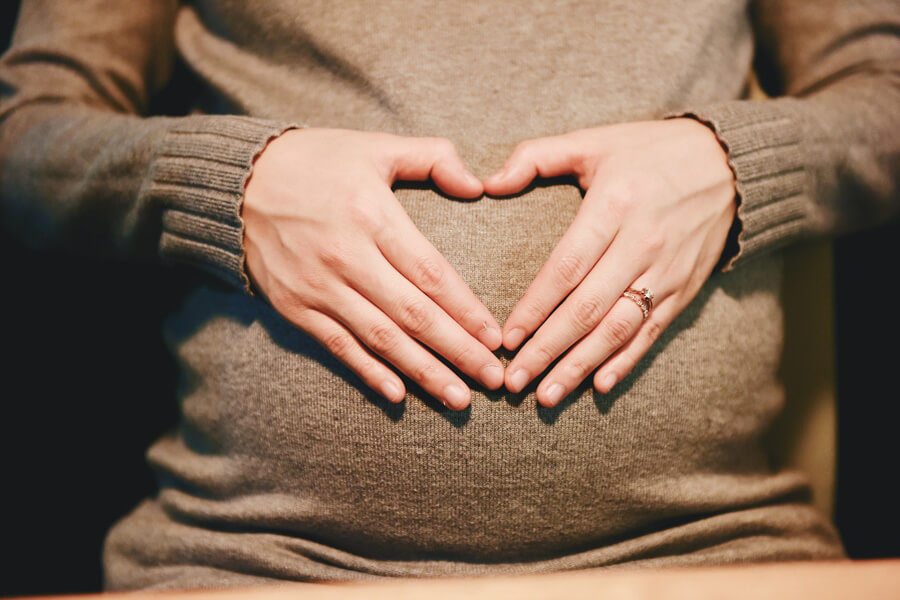 Event Details
DATE
Time to AEDT
Event Series External event
Location Online, In-person,
Multidisciplinary approaches to HiPPP Research for Maternal Health: across the globe.
The Health in Preconception, Pregnancy and Postpartum (HiPPP) Early and Mid-career Researcher Collective (EMR-C) is holding its third annual conference.
The theme this year is 'Multidisciplinary Approaches to HiPPP Research for Maternal Health: Across the Globe'. This includes studies relating to the prevention and treatment of maternal/paternal obesity and related offspring health outcomes, and can include research focused on intervention development, implementation and evaluation, encompassing clinical, epidemiological, observational, qualitative and other research.
The 2022 conference will be a hybrid event with options to join the conference in-person or online. Both oral (live) and rapid-fire (pre-recorded) presentations will be included as part of the conference program, as well as a keynote presentation, panel session and networking opportunities.