Revealing the unsung heroes of healthy public policy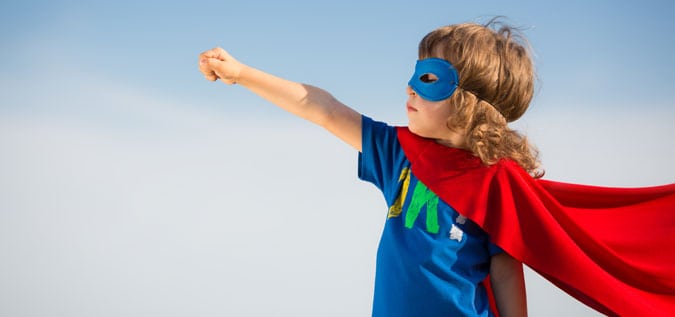 Project title: Communicating prevention – approaches to prevention framing and story telling
Start date: April 2015
End date: June 2018
What is the issue?
The public image of prevention correctly identifies the importance of individual behaviour change, but it makes it look spontaneous and the result of personal willpower only.
This public image underestimates the role of public policy in creating situations and incentives to enable behaviour change, for example, by making fresh food affordable or by having policies in schools and workplaces that encourage physical activity.
A large proportion of the health promotion and disease prevention workforce is therefore invisible to the public. Yet without these people we would not have achieved the huge gains made over the past 25 years. If we want to make further gains in prevention, we need to make the role of healthy public policy more widely known and understood.
How is the project addressing the issue?
We will conduct focus groups with the public and use the insights to shape new key messages for policy makers. We will trawl the scientific literature to be able to develop metrics about the benefits of prevention that put unfamiliar policies into familiar terms. For example, speaking on a mobile phone in a car is as dangerous as driving with a blood alcohol level above 0.05. We will form new partnerships with the arts and entertainment industries to identify innovative ways to communicate prevention in everyday conversation.
What are the expected outcomes?
New ways to frame health promotion and disease prevention that value the role of the "hidden workforce" who create healthy public policy and that quantify the benefits of actions that have been taken for granted.
Updated September 2016
Project lead
Project team
In addition, an advisory group made up of public health champions and researchers in communication will be formed.
The project will develop guidelines that will help policy and practice partners communicate the benefits of prevention. We hope that by improving public understanding of healthy public policy, the business case for investment in prevention will be easier to make.
A scoping review of the literature on media framing of chronic disease prevention is underway. The results will inform a number of upcoming research activities, including the experimental testing of different message frames, the metrics for preventative health, and the work on reframing the nanny state image
Media analysis of the current debate about NSW alcohol lockout laws is progressing
Papers are progressing that examine the metrics of communicating the value of preventive public policy
A private market researcher has been engaged to help us reframe the nanny state image of prevention
A literature review is underway on the role of citizen science in public health.
Presentations
Hawe P. It's not just about evidence. Empowering communities. Communities in Control Workshop; 10 June 2016, Lancaster, UK.
Barakat T. Corrupting the nanny state? Content analysis. Lock out laws. Emerging Health Policy Research Conference; Menzies Centre for Health Policy. 13 July 2016, Sydney.
Rowbotham S. Media framing of preventative health messages: a scoping review. Emerging Health Policy Research Conference; Menzies Centre for Health Policy. 13 July 2016, Sydney.
Hawe P. An image makeover for the nanny state? Communicating the science that underpins public policy in disease prevention. Centre for the Public Awareness of Science; 22 August 2016, Canberra.